KR Bon began as a pilot scheme in 2021 originally diverting composite cladding panel waste from landfill and has grown to now offer its clients a selection of repurposed construction materials as a circular economic solution to waste, diverting it from landfill.
Products are continually being added – sign up to our newsletter to be the first to know when other repurposed products become available
By 2026 the KR Bon Reduction project aims to:
tons of waste from landfill
m2 of waste cladding panel PIR board
OUR REPURPOSED PIR BOARD,
WHERE CAN IT BE USED?
Perfect for New Builds, Extensions, Conversions, Home Retrofitting, Outhouses & Garages.
Our repurposed rigid PIR Boards are available in easy to handle sizes, lightweight and effortless to cut. They offer superior insulation properties, requiring approximately half the thickness of traditional forms of insulation to meet the same level of thermal performance, and are a cost effective solution to new.
The closed cell board helps control moisture & condensation and does not rot, sag or decay & will therefore continue to deliver the specified insulation values.
To findout more about the performance and technical specification of our insulation boards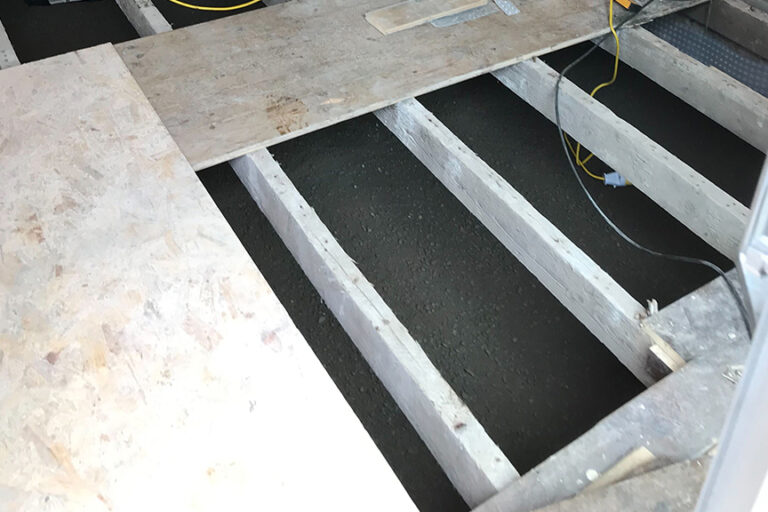 Insulate suspended timber floors to reduce heat loss by up to 10%; PIR Board is moisture resistant and doesn't support fungi growth, ensuring peace of mind when installing insulation between floor joists in existing properties and new builds.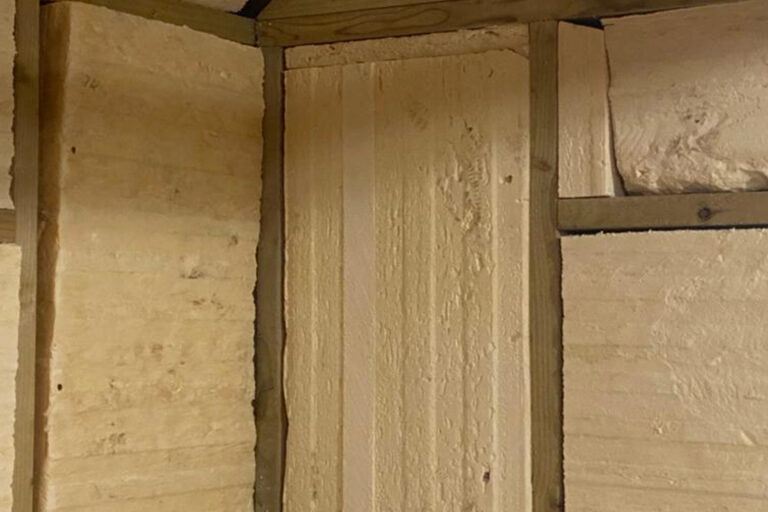 PIR Board is ideal for use in between timber studs and partition walls to reduce the approximate 35% of heat loss from buildings through walls and gaps; whilst being quick and simple to install.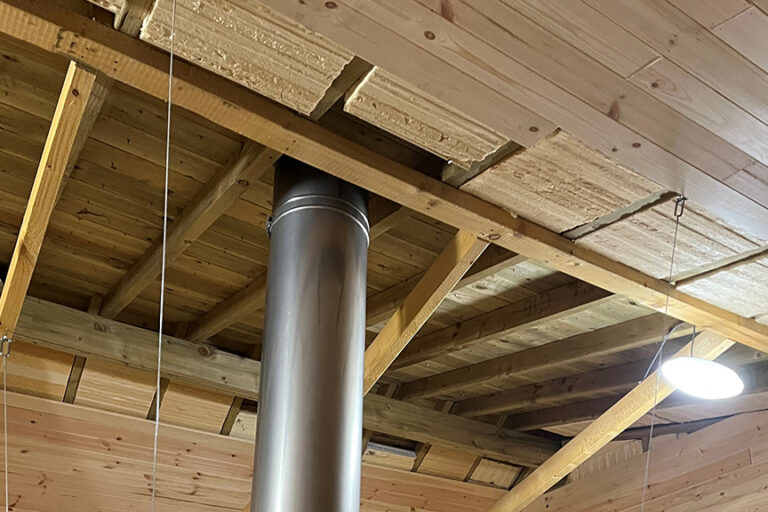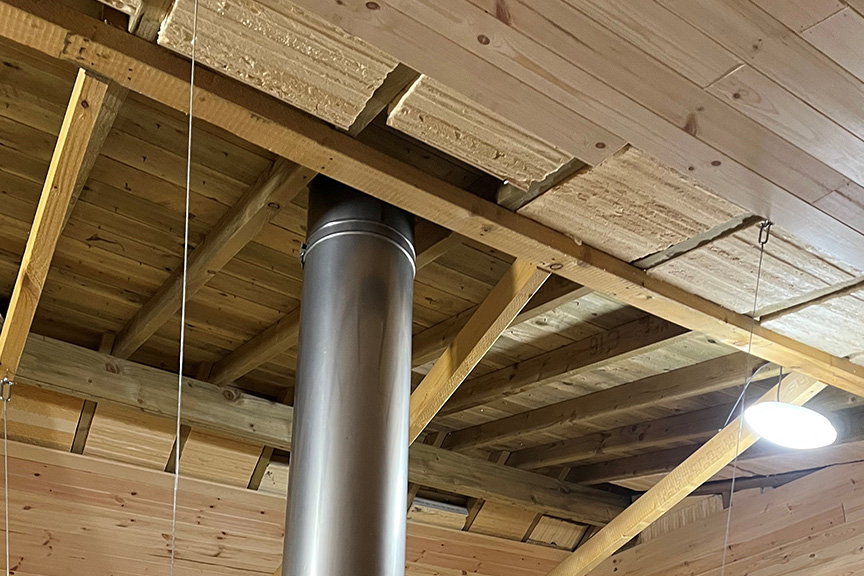 Approximately 25% of heat in a home escapes through the roof. Our PIR is an effective solution to reduce this for use in both pitched and flat roofs, PIR Board provides constant thermal performance for your building, ensuring reliable, long term energy savings for your home.
Our pre-loved heavy duty safety nets can be used for a multitude of purposes.
What could you use them for?